We are experts in helping you with your health and fitness goals, while preventing and treating musculoskeletal pain and injury. Whether you are looking for quick relief from aches and pains, or want a a more long term change to get you back to what you love doing with confidence, we have a program that will work for you. Our mission is to listen to your unique goal and be your guide on the journey to achieve it, while making sure you have an amazing and fun experience during your time with us.
In the drop downs are a list of just two treatment strategies that we use in this process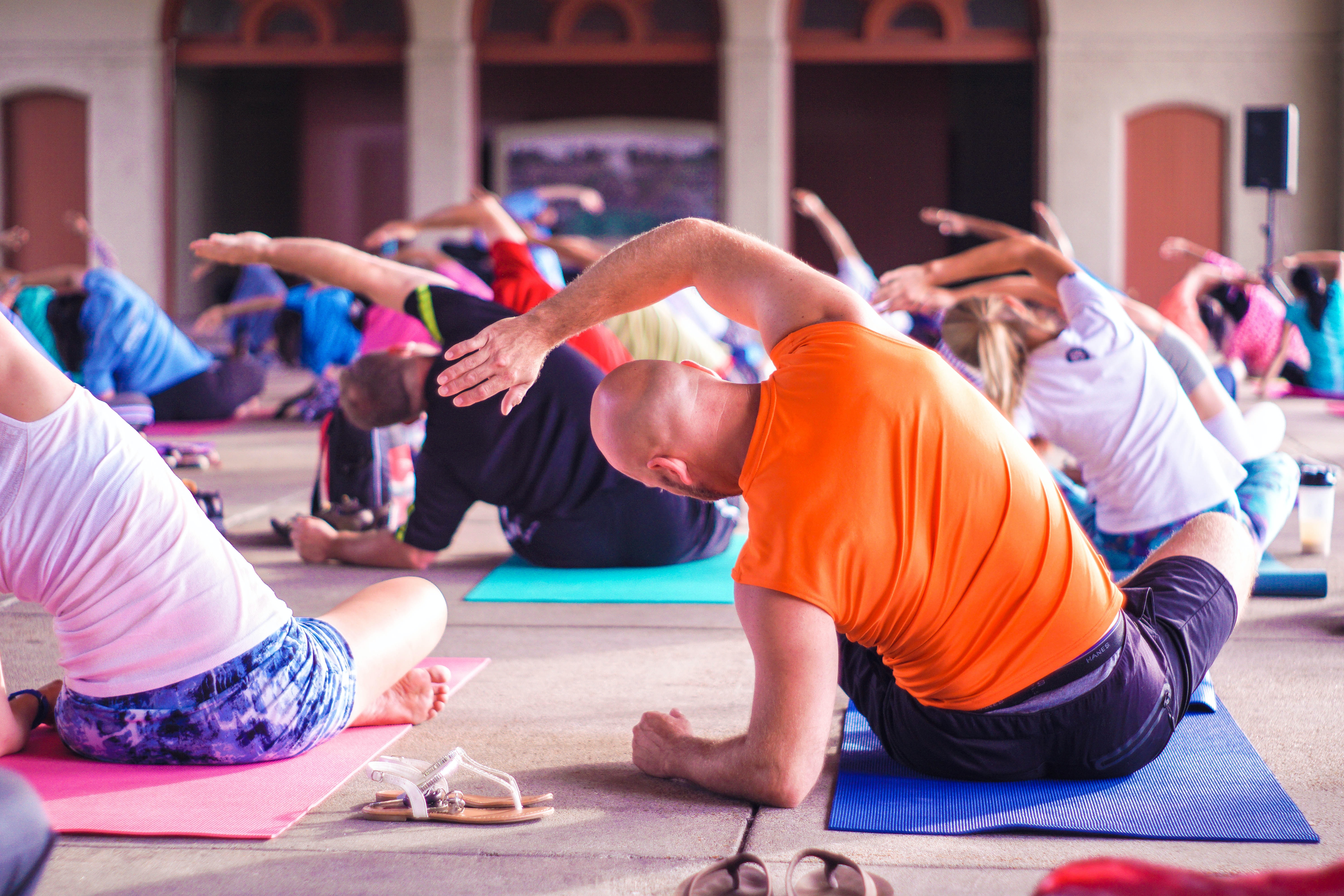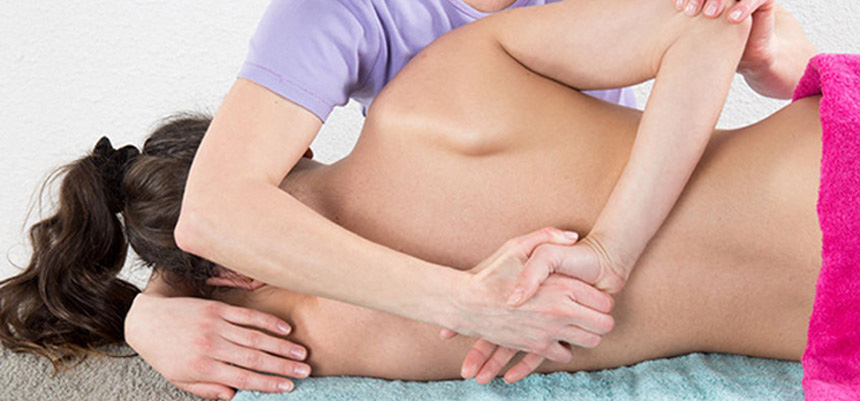 Physical Therapy
One of the main purposes of "Physical Therapy" is returning to the life you had before your injury. Physical therapy can restore function, eliminate pain and help you achieve your goals.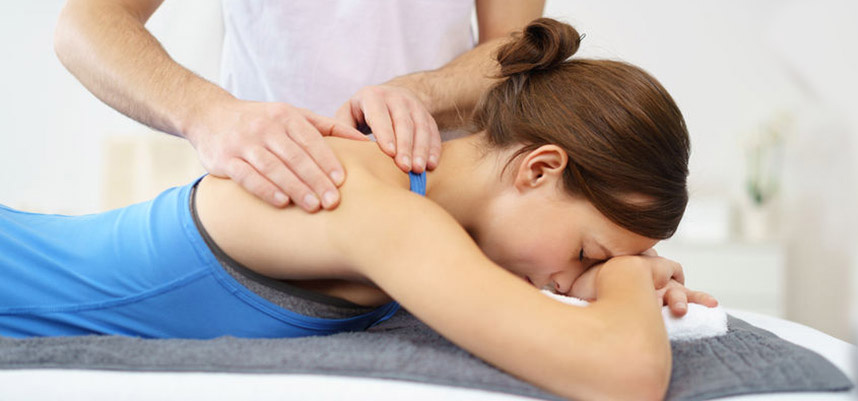 A.R.T. (Active Release Technique)
Active Release Technique (or A.R.T.) is a patented, state of the art soft tissue system/movement based massage technique that treats problems with muscles, tendons, ligaments, fascia and nerves.
Move Better. Feel Better. Live Better.
contact@primetherapy1.com
3421 Arlington Ave. Suite 105, Riverside, CA 92506