PRIME Therapy and Pain Center was established in 2010 to address the need that we saw in healthcare. We created a facility and put together a team that is geared towards giving our clients and patients an amazing experience while providing services that match their unique, individual goals. We look at the whole body and person, not just a body region or diagnosis. We go beyond what area needs to be treated and provide lifelong solutions on how to get back to what you love doing.
Rather than just focusing on the what, we put just as much emphasis on the why. We are dedicated to listening to the underlying reason, the why, that prompted you to reach out to us in the first place. When the What may refer to a knee or back injury, the why refers to the reason resolving it is so important to you. Our mission is to not only help you achieve your personal goal, but also to listen and provide you with an amazing WOW experience.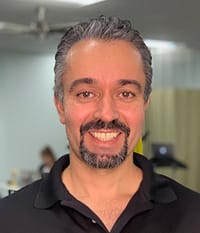 Dr. Physical Therapy, Loma Linda University 2001Certified A.R.T. providerPost Graduate courses in Manual Therapy and Examination, Assessment and Management of the Neuro-Orthopaedic Patient6 Years Rehabilitation Director for Haider Spine Center RiversidePrime Therapy...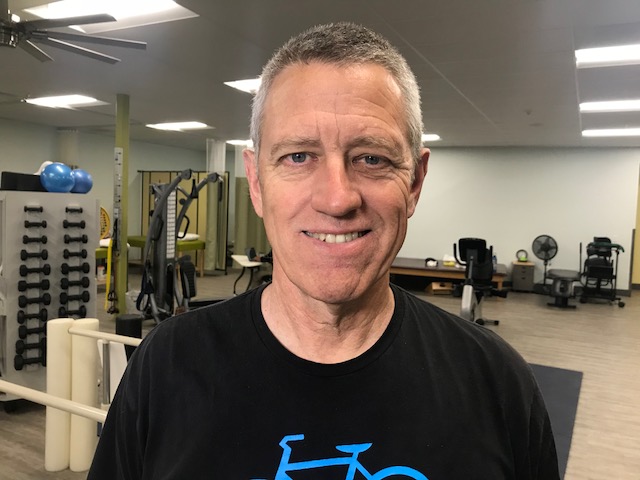 "When I came to Dr. Mike for treatment, I had lots of problems related to a broken elbow in my past.
The folks at Prime Therapy helped me immensely. I got back my grip strength and mobility very quickly.
Their level of care, and caring is absolutely the best!"
– Rees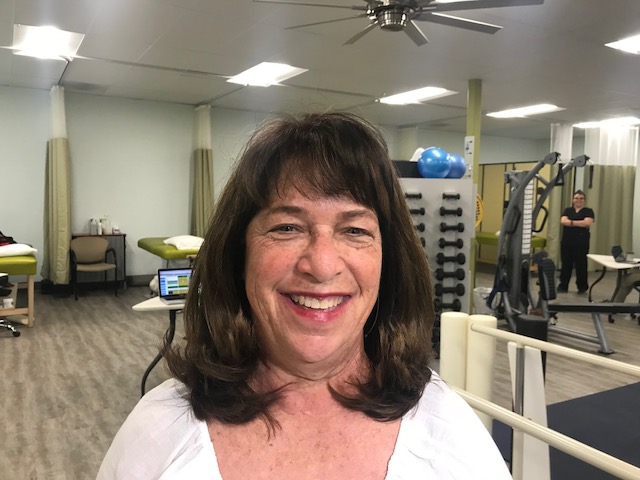 "Exceptional treatment, compassion, and caring, are the three words I would use to describe Prime Therapy.
I have an ongoing shoulder issue, and continue using Prime Therapy weekly…… simply because the treatment I receive always helps the discomfort. Dr. Mike is extremely knowledgeable, considerate, and kind, as is his staff.
I am thrilled to have have had them recommended to me, and will continue to recommend them to both friends & family."
-Toni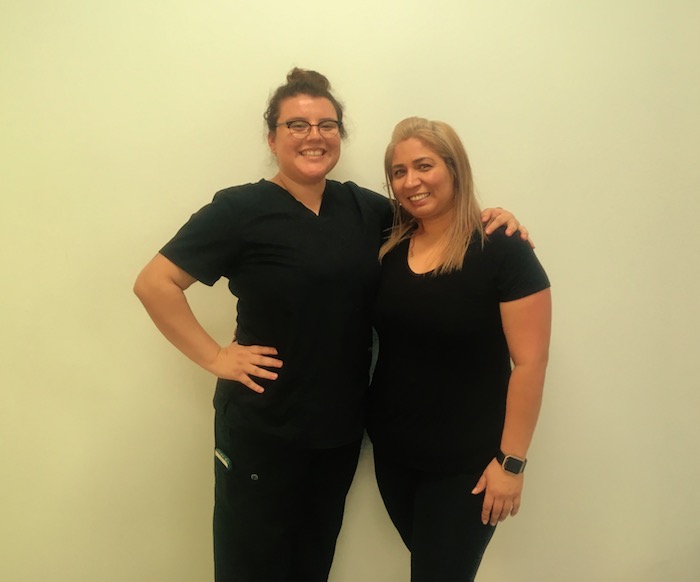 "I'm able to run without back pain! I'm going to the gym more and not in constant pain at work. I can also do planks again.
I have been in less pain, and now that I can work out more I even lost 10 lbs!
The staff is awesome and very knowledgeable. Definitely would recommend."
– Jennifer
Move Better. Feel Better. Live Better.
contact@primetherapy1.com
3421 Arlington Ave. Suite 105, Riverside, CA 92506