Return to Life Before Your Injury
One of the main purposes of "Physical Therapy" is returning to the life you had before your injury. Physical therapy can restore function, eliminate pain and help you achieve your goals. Physical therapy is the assessment, diagnosis, and treatment of disease and disability through physical means. It will benefit anyone suffering from pain, loss of function, and/or wanting to improve their injury.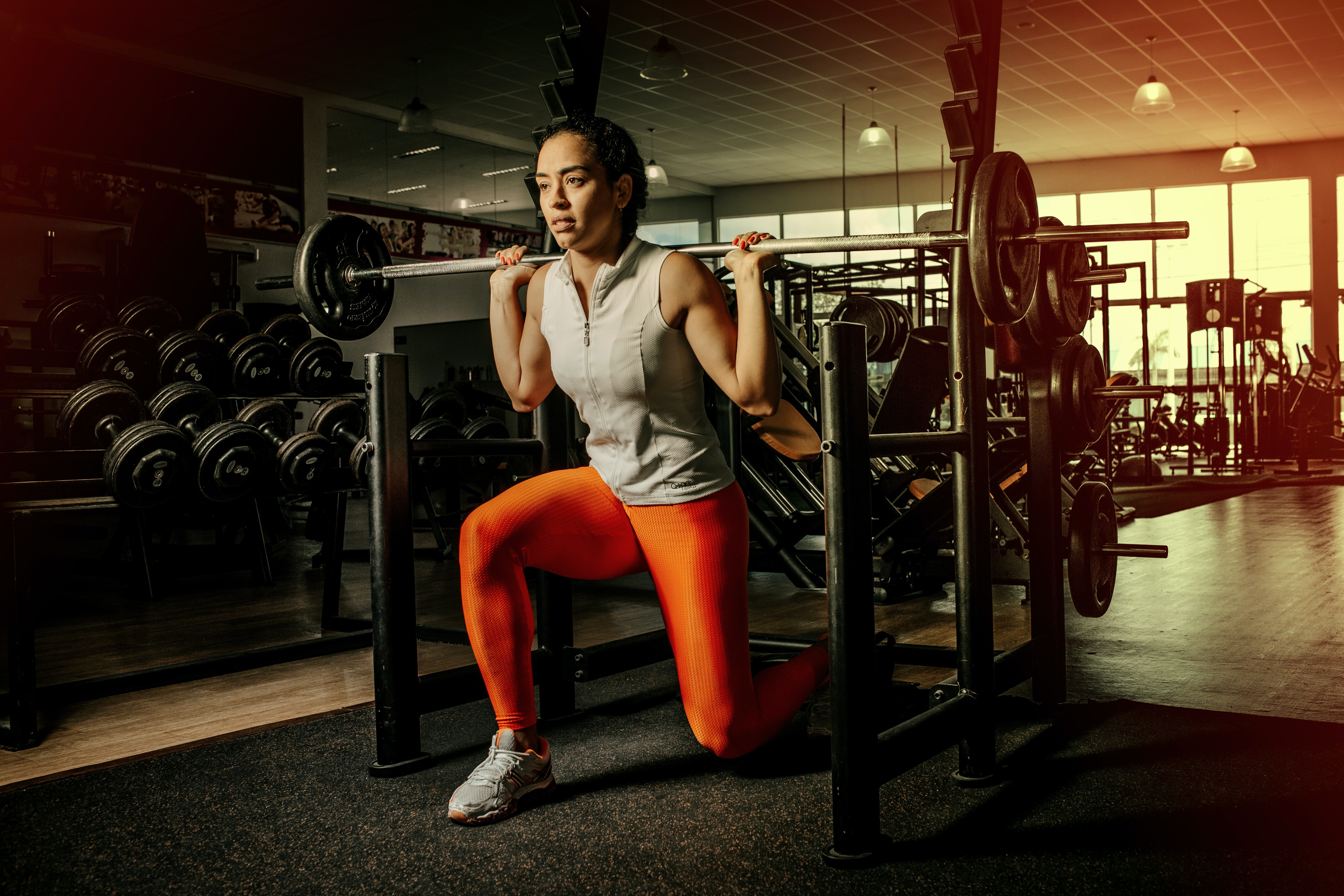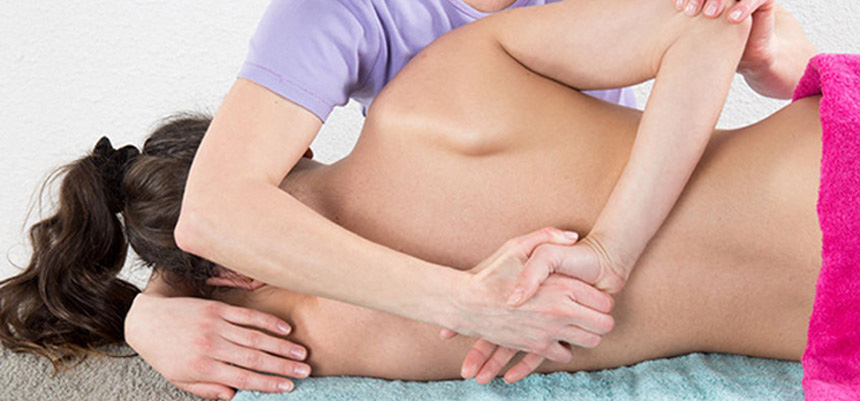 How we address the root cause
Even if you have not had success with other treatment at other facilities, we are confident that the individualized program we create will help you achieve your personal goal. We address the root cause rather than merely treating symptoms. This involves looking at the whole body and not just the injury, which results in a more long-lasting change that is highly effective in preventing recurrent problems. Expert assessment, corrective exercise and movement strategies, in conjunction with our advanced hands-on techniques, will promote rapid recovery and can help conditions that have not previously responded to other treatments. We will listen to your history, your needs, and the goals that you want to accomplish. We will be your guide during this journey, while making sure you have an amazing experience in the process.
Benefits of Physical Therapy
Reduces Inflammation.
Drug-free treatment for control of pain
Improve your overall ability to do daily activities
Avoid lingering effects of injury.
Reduce the risk of re-injury.
Start seeing immediate results.
Faster recovery period.
Learn how to avoid future problems.
Increased flexibility & movement.
Sleep better.
We Look for Progress with Every Visit
Due to the nature of individuality, some injuries respond quicker to treatment and as long as progress is being made we will continue to work with you and your physician.
Beware of physical therapy offices that provide only a passive type of therapy such as using only hot/cold pack, massage, electrical stimulation and ultrasound. These treatments may feel good for a very short period afterwards, but they are not a cure to your problem.
Beware of physical therapist who do not teach you something new for your problem during each appointment, whether it be a new exercise or self-help tip.
Change positions regularly to give your muscles the rest needed to support you better when you return. If you're sitting, stand up. If you're bending over, stand and arch backward. A 60 second break every 20 minutes is ideal. Walk 30-minutes briskly on a flat surface. Its important to keep your body's circulation working well. This helps to increase healing. If pain arises take breaks as needed.
Should your pain become severe, apply ice to the area for 20 minutes. Do not put directly on the skin.
Do not sit longer than 15 consecutive minutes.
Use foot ease, curb, etc. for one leg during prolonged standing to lower pressure on your back.
Sleep on your side with pillows between the knees or on your back with pillows under your knees.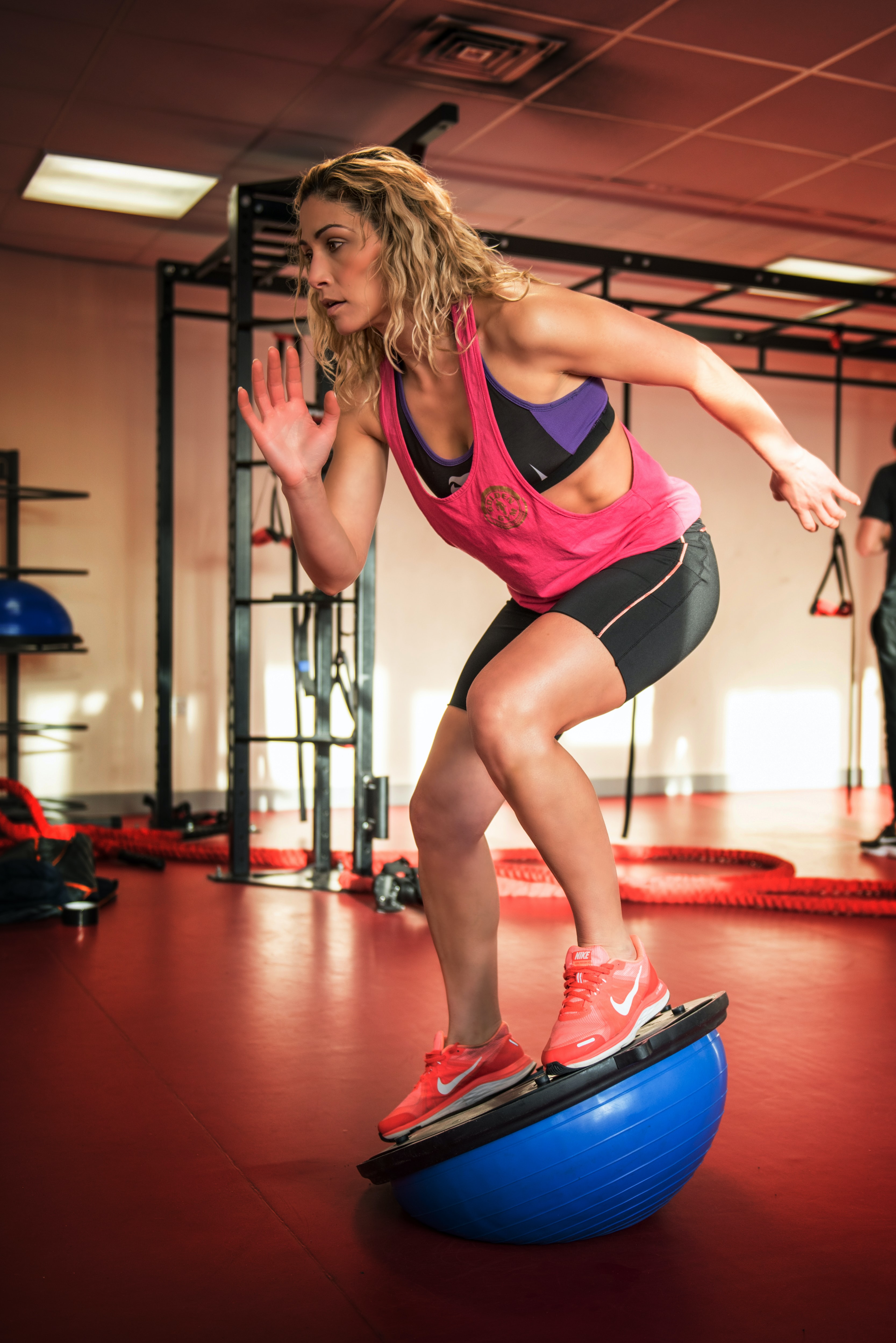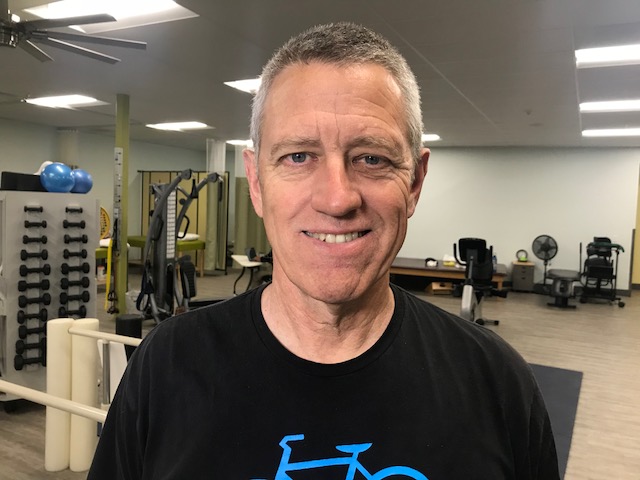 "When I came to Dr. Mike for treatment, I had lots of problems related to a broken elbow in my past.
The folks at Prime Therapy helped me immensely. I got back my grip strength and mobility very quickly.
Their level of care, and caring is absolutely the best!"
– Rees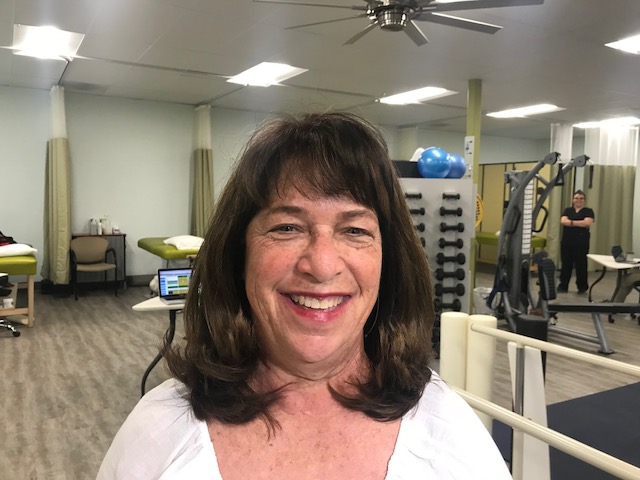 "Exceptional treatment, compassion, and caring, are the three words I would use to describe Prime Therapy.
I have an ongoing shoulder issue, and continue using Prime Therapy weekly…… simply because the treatment I receive always helps the discomfort. Dr. Mike is extremely knowledgeable, considerate, and kind, as is his staff.
I am thrilled to have have had them recommended to me, and will continue to recommend them to both friends & family."
-Toni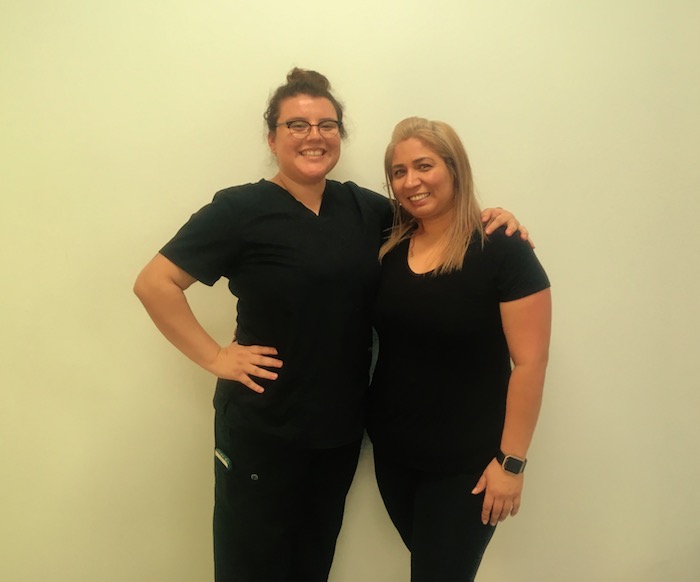 "I'm able to run without back pain! I'm going to the gym more and not in constant pain at work. I can also do planks again.
I have been in less pain, and now that I can work out more I even lost 10 lbs!
The staff is awesome and very knowledgeable. Definitely would recommend."
– Jennifer
Move Better. Feel Better. Live Better.
contact@primetherapy1.com
3421 Arlington Ave. Suite 105, Riverside, CA 92506